Locksmiths in Preston
Welcome to Extreme Locks – Preston Locksmiths providing a complete security service to Preston and all of Lancashire on a 24 hour basis. We have expert locksmiths on call who will respond to any call within the hour 24 hours a day. Locked out, lock change or lock installations all done in emergencies along with a complete break in repair service.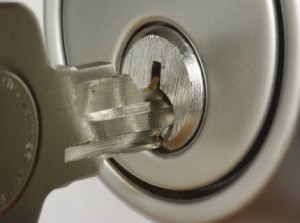 When you need a locksmith in Preston look no further than Extreme Locks Preston. We have a team of expert locksmiths on call to cater for all Locksmith related requirements be it auto, commercial or residential. When you have a security emergency and you need a professional then we can be with you within the hour 24 hours a day. High security is what we specialise in however we can also deal with any small jobs like shed locks or window locks.
Because we are on call 24 hours a day you will always get an answer on the phone so if its a locksmith you need we are always there, however we also answer 24 hours a day for after sales service and security inquiries so don't hesitate pick up the phone now.
Commercial Locksmiths – A commercial locksmith knows more about high security, access control and complex security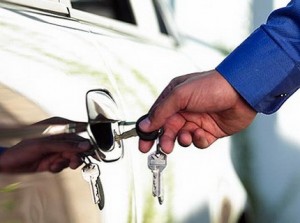 systems than any other type of locksmith. Because of this we only provide a 24 hour service for standard security issues and our experienced commercial locksmiths dealing with complete security systems, access control and CCTV installation and repair work until 10pm 7 days a week.
If its high security you need or an access control system. installed then Extreme Locks Preston are the company to use. We have over 25 years experience in the security industry, including high security systems and CCTV installation and repair.
Our Preston based Locksmiths all work 24 hours a day to cater for all levels of security work. We have roller shutter, safe and even postbox locks in stock ready to go straight on your property following a break in or even if you just need a security upgrade.
Emergencies come at the wrong time and that is why you need a commercial locksmith company who answer their telephones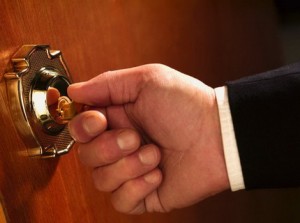 24 hours a day 365 days a year. Locked out of any commercial premises and we will respond fast to help you get back in and get your security sorted.
Residential Locksmiths – If you find yourself locked out of your house in Preston then you should contact Extreme Locks Preston and we will be at your door fast 24 hours a day. Lost keys, locked keys inside your property or need repairs following a break in and we will be at your door within the hour with a fully stocked van and security knowledge that's second to none.
Preston based Locksmiths providing an emergency locked out of house service 24 hours a day with a 1 hour emergency response. We can pick open almost any lock and we stock 99% of all locks so can replace any damaged locks immediately.
If your keys wont work in your house lock or your PVC door mechanism has jammed then we know the best ways to open t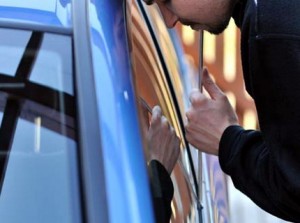 he door causing the least amount of damage and we will always have your locks in stock to provide high security replacements where needed.
Locks will need changing on a new property for security reasons and it is recommended that you change any door locks if you lose a key and don't know where it is. We provide a 24 hour lock change, installation and repair service throughout Preston and Lancashire.
Auto Locksmiths – Auto Locksmiths in Preston provide a complete auto security service including lost key replacements, locked keys inside car, locked out of car emergency response and also vehicle unlocking when your keys are not working properly.
When you need an auto locksmith in Preston Extreme Locks Preston are always on call to cater for your vehicle security need. Lost car keys, locked keys in car or just locked out of car then we can be at the roadside fast, pick open the locks and code your key.
Our car locksmiths in Preston have all the best equipment meaning we can unlock your vehicle, code the lock, cut a new blade then access your cars computer system and pair the new key with the car so that the vehicle can be started with the new key.
locked out of your car in Preston can be very upsetting unless you have the number for Extreme Locks Preston in your phone then you know there will be an auto locksmith at your vehicle within 1 hour 24 hours a day to unlock your vehicle and get you back on the road.